Can You Ship My House??
Look, we all know that sometimes your customers will ask you to move some weird stuff. It happens to everyone. Until now it's just been easier to say "sorry, we just don't do that". However, you don't have to say "No" anymore.
Whether you need to ship a car, a boat, antique furniture, or even a dog, AscendTMS and uShip have you covered.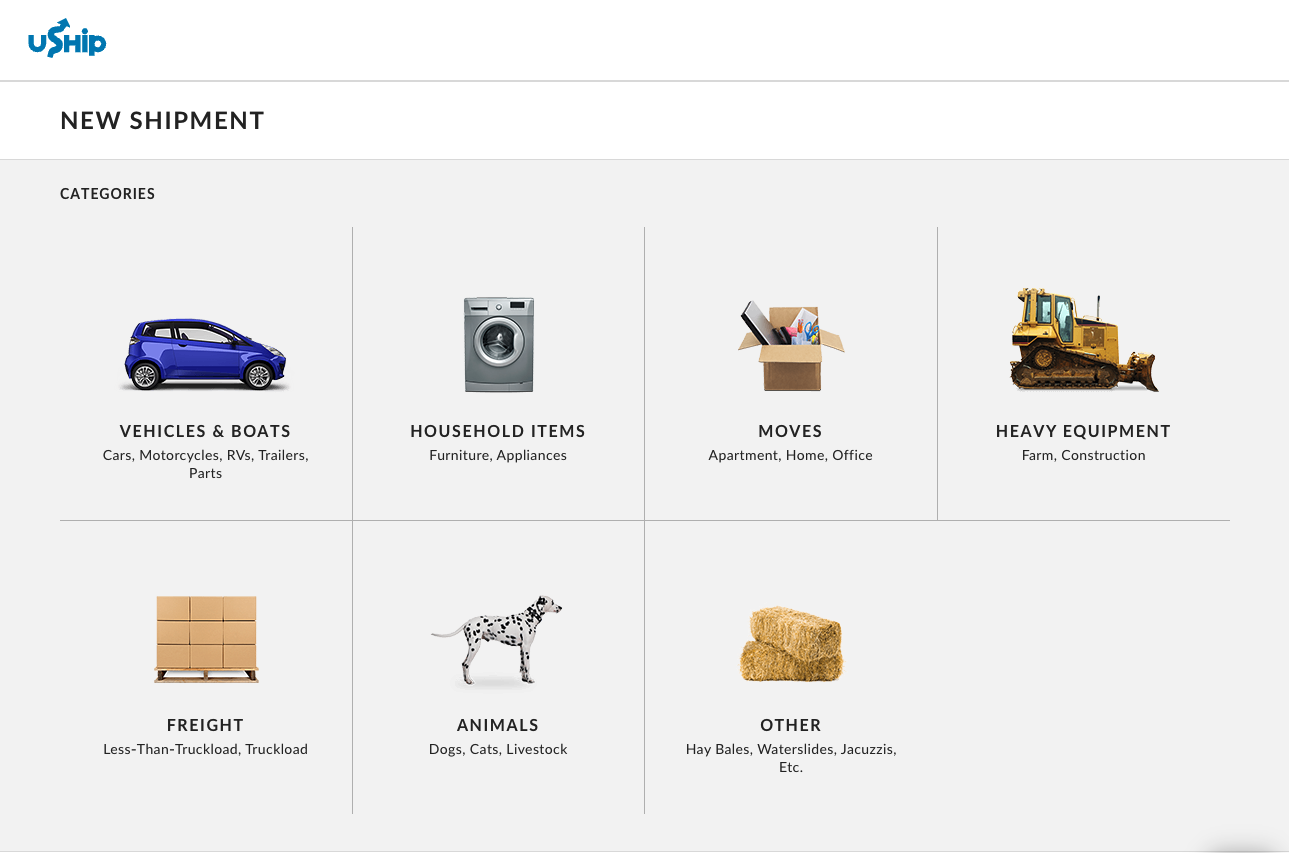 You may know it as ugly freight and it can be painful. Most likely, you turn it away to avoid gumming up your well-oiled FTL operations. Not anymore!
Through AscendTMS's partnership with uShip, you can access instant rates and truck capacity to easily turn a quick profit on even the ugliest of ugly freight types - right from your account Dashboard!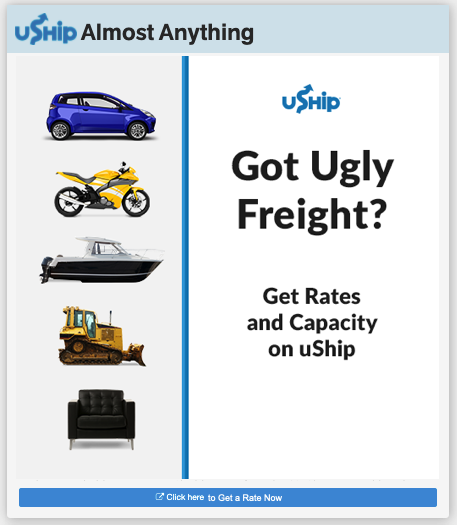 It's as easy as 1-2-3!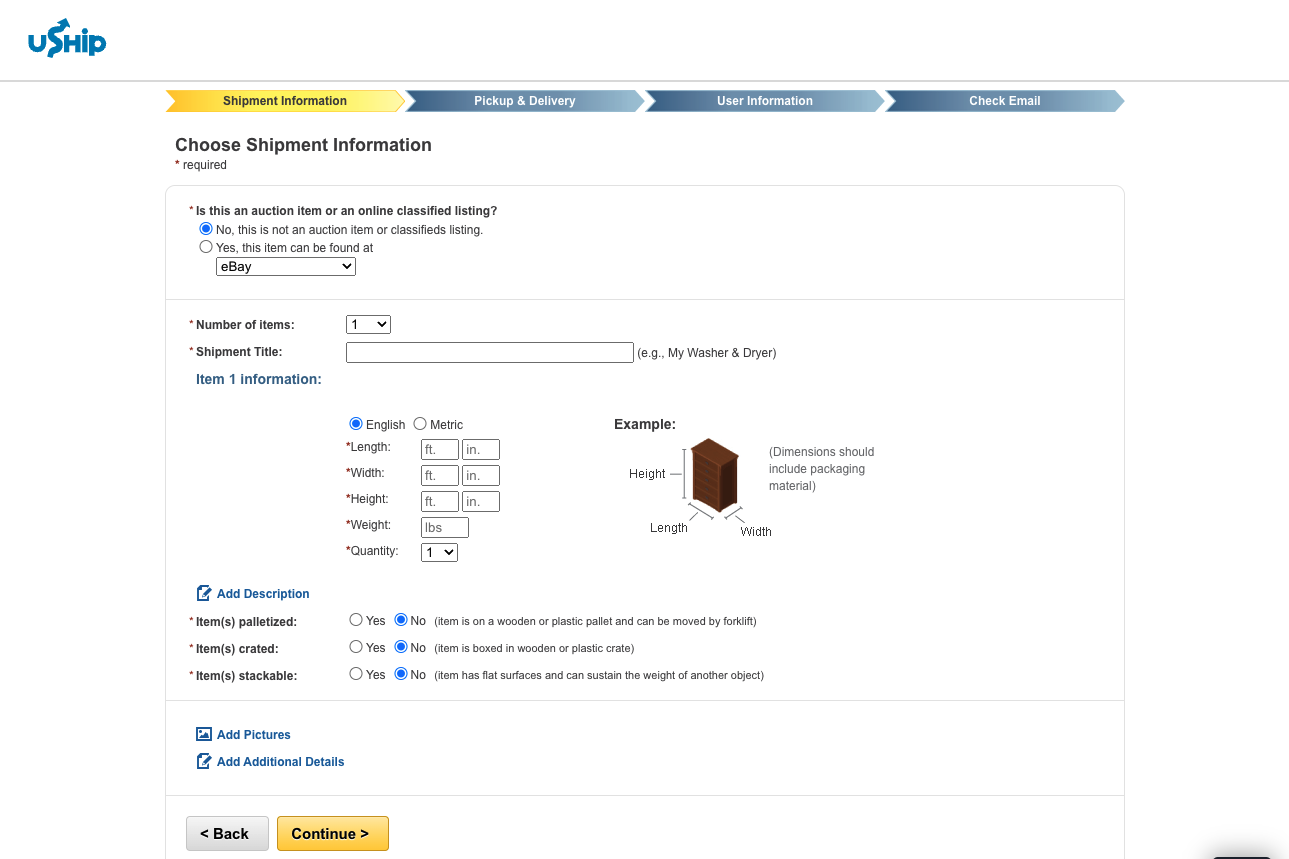 uShip turns the most difficult and frustrating types of shipments into something so simple you won't even think twice about moving an ugly shipment for your customer anymore. 
Simply fill out the information in uShip's easy-to-use, easy-to-follow, and easy-to-understand quoting tool, add your margin, and book the shipment! It really doesn't get any easier than that.
---
Want to learn more?

If you have something out of the ordinary you would like to ship, simply go to uShip, enter in the information, and receive a quote.


Click Here to Learn More and to start the quoting process.