If you need extra staff, or to add users to AscendTMS, whether it's for the short term due to a surge in demand, or for the long term as you grow, you have two main options.
You can hire people locally yourself – this means you go through the pain of advertising, reading resumes, conducting interviews, and in the end, you hope that you make the right choice, or you'll need to go through the awkward firing process and start over again. I think we can all agree that it's not the ideal process.
You can use near-shore outsourcing – this means someone else does the advertising, reads the resumes, and conducts the interviews, and you'll pay up to 70% less salary for the staff you decide to hire (whether that's part-time or full time).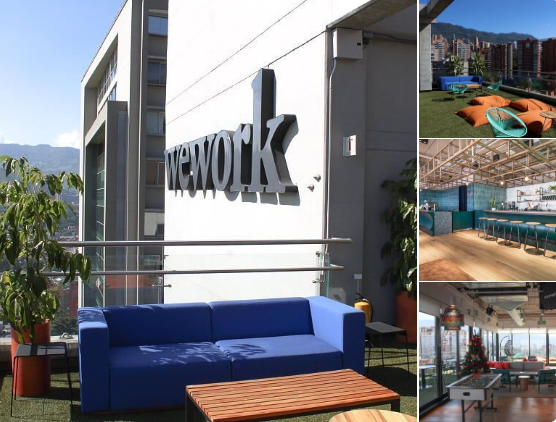 Fortunately for you, AscendTMS has partnered with BOTH Hubtek and Lean Staffing Solutions, the two near-shore outsourced staffing solutions leaders for the logistics industry. They provide on-demand logistics experts that are familiar with AscendTMS, so costly TMS training and downtime is eliminated.
The best part is that they can provide staff to you at up to 70% less money than you would pay locally. This is because they both has vast teams of college-educated logistics experts in Colombia, where costs are significantly less - yet logistics expertise is abundant. Their teams speak fluent English and Spanish, and they know the logistics business intimately. So, you get top-notch people, when you need them, at a fraction of the cost you are used to paying in the USA. Better still, Colombia is based on the northern coast of South America and is in the same time zone as US central time.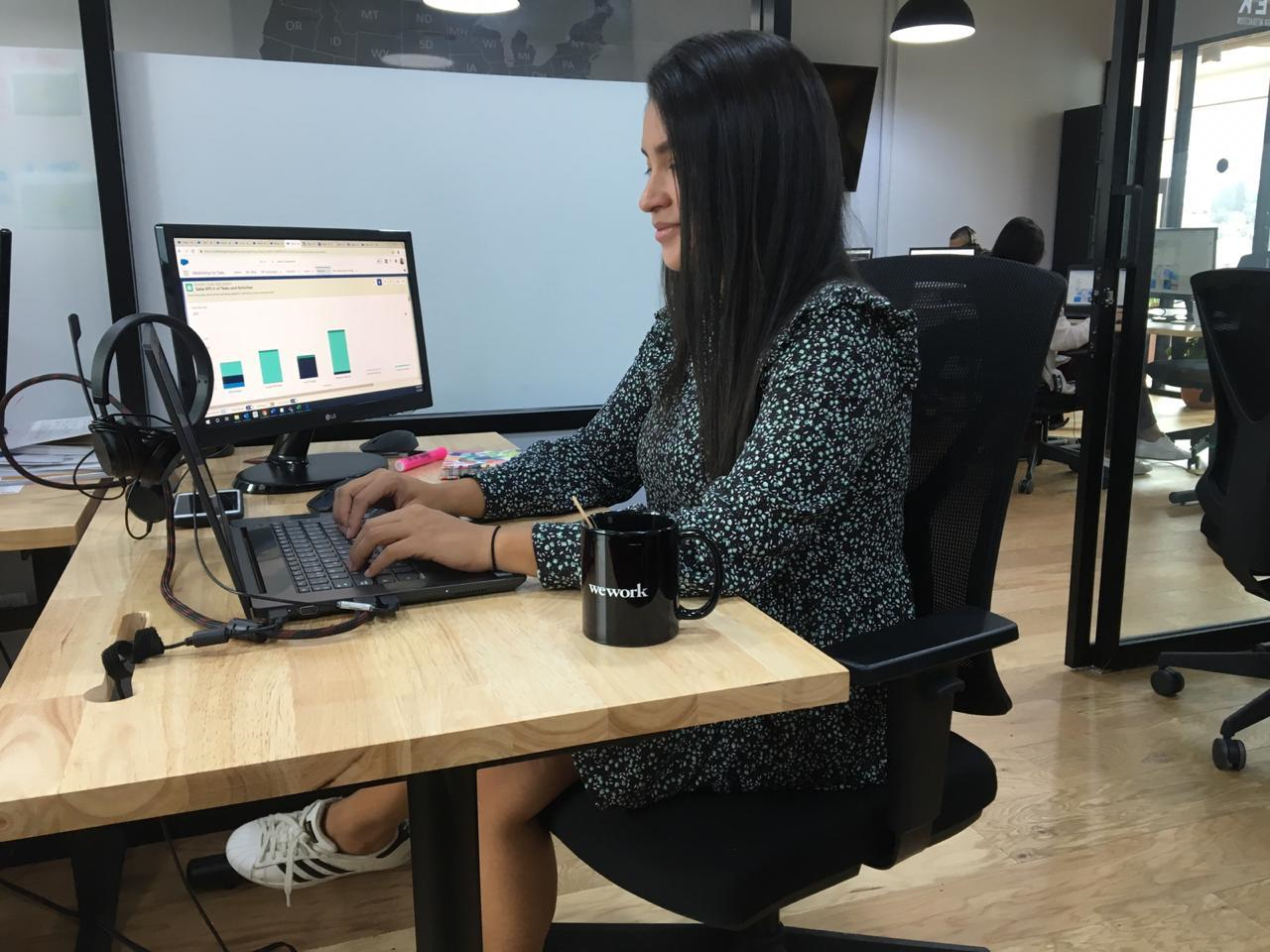 Some of the largest brokers, 3PL's and carriers already use staffing services from Hubtek and Lean Staffing Solutions to provide either the short term "on-demand" staffing or to build entire teams of permanent staff at huge savings to what they would pay in the USA or Canada.
Every assignment is tailor-made for you through their Miami based offices. Whether you need sales, customer service, or back-office help – AscendTMS works seamlessly with both organizations to help you grow sales, immediately reduce costs, and and to eliminate your daily staffing headaches.
See Hubtek or Lean Staffing Solutions for more details and to talk to a friendly representative. TELL THEM WE SENT YOU - AND YOU'LL GET EXTRA SPECIAL SERVICE. We promise.