Ever want new loads to come to you? With AscendTMS, you are instantly connected in real time to the very best of Uber Freight's live load offers for your trucks! Whenever you need a load for any of your drivers, simply perform a custom search for Uber Freight's best loads at the lowest rates before they ever hit the open spot market! This means you will book your trucks way sooner, with better loads, better rates, less deadhead and almost no driver downtime! Sign up with Uber Freight to be able to book or bid on loads instantly, directly from your AscendTMS.

To sign up for Uber Freight, click on the link from your Load Source screen: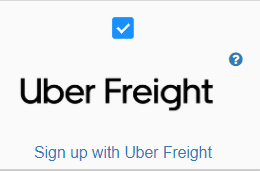 ---
Load Searching And Bidding On Uber Freight Load Offers
Enter your load search criteria in AscendTMS' load search tool and click the green "Search Load Boards" button.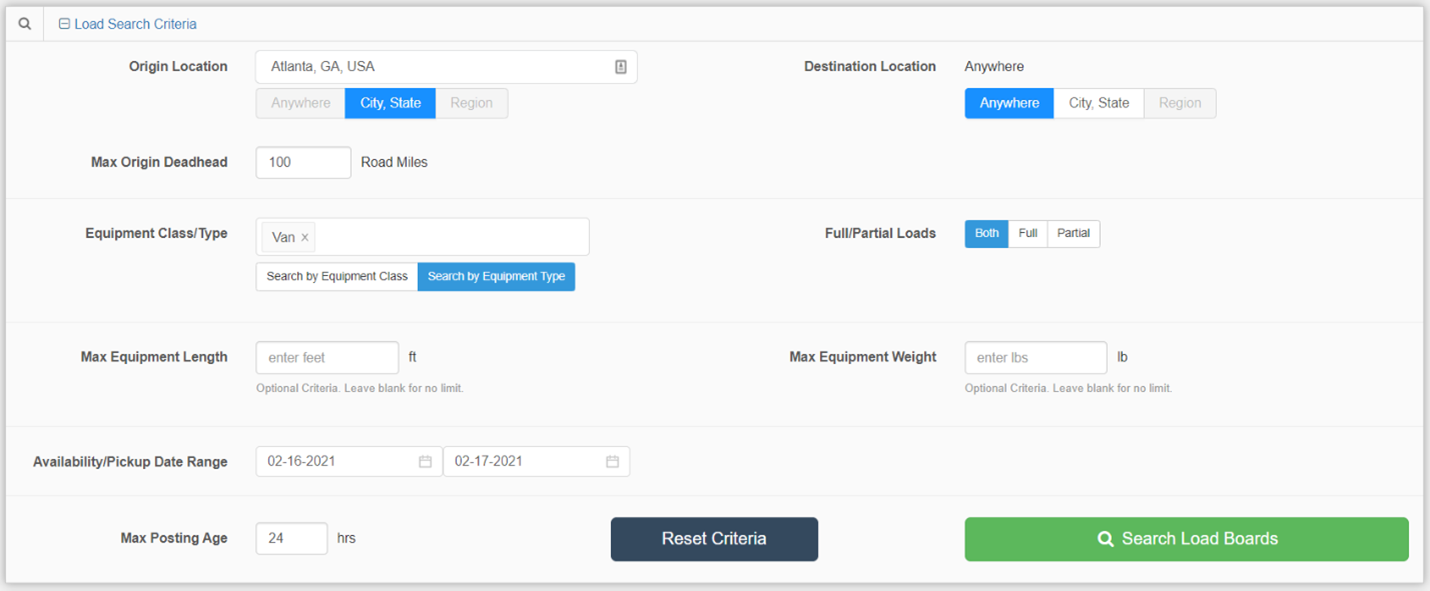 In the resulting Uber Freight load offers, click on the "View Load Details & Bid" button and you will be directed to a new Uber Freight browser window (outside of AscendTMS) where you can view the load details and place your own bid for the freight. You will be notified by Uber Freight if you have won the bid. 
---